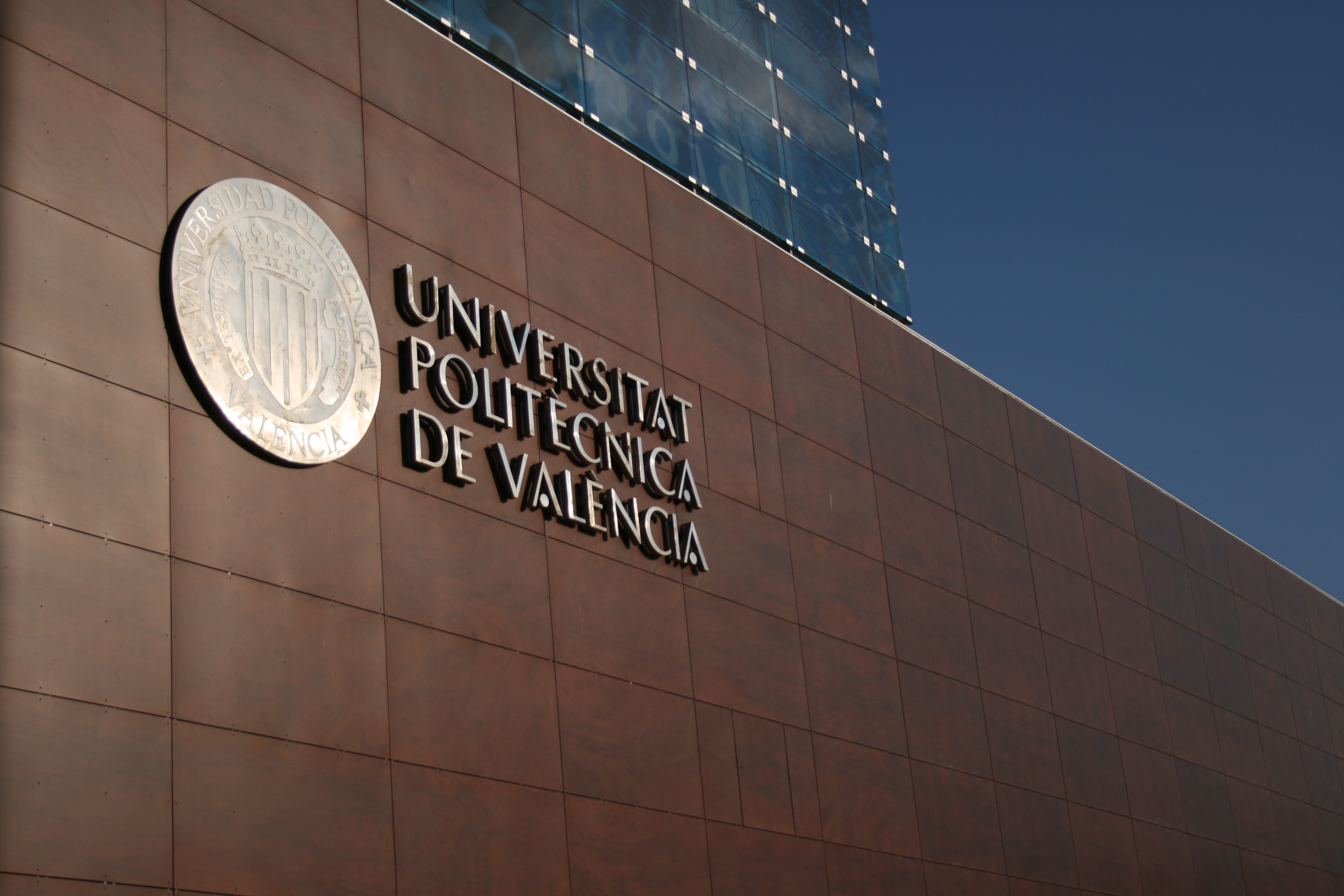 Polytechnic University of Valencia (Universitat Politècnica de València – UPV), as the host, and University of Belgrade, as the project coordinating institution, are organizing the study visit to the UPV from September 18 to 22, 2018.
Main topics of the study visit will be the data acquisition and multidimensional ranking of study programs and institutions, the key performance indicators (KPI) in higher education, performance based evaluation (data and funding), data and judgment in Spanish quality assurance and performance based funding in Spain.
Main sessions will be delivered on key performance indicators for evaluation in higher education system in Spain and on performance based evaluation, with the regular coordination meeting dedicated to the planning of further actions and the analysis of ongoing activities.
The participants will also have the opportunity to visit the UPV campus. Serbian representatives will present the higher education in Serbia in numbers, as well as the developed model for profiling of study programs and HE institutions in Serbia.The visit will end with a discussion panel about proposed Serbian model for performance based Evaluation in HE system and applicability of the Spanish Experience in Serbian HE System.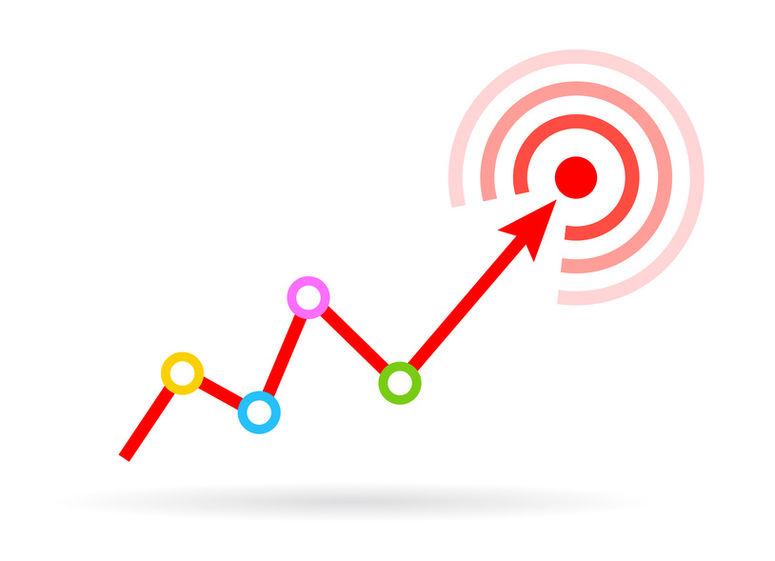 The wider objective of this project is to achieve improvement of management, operation and quality of higher education institutions and system in Serbia. The specific objectives of the project are definition and implementation of indicators and measures for performance based evaluation of higher education institutions and system as a basis for value based management in Serbian HEIs and system; structuring and pilot implementation of the system for ranking of institutions and study programs; introduction of performance measurement in accreditation and re-accreditation of study programs and HEIs.
The realizing of these objectives should improve of quality of education by fulfilling tasks defined in National Strategy of education and National Action Plan. Also, it should improve the performance in core activities of HEIs – higher quality and to modernize and improve the financing of education at the University.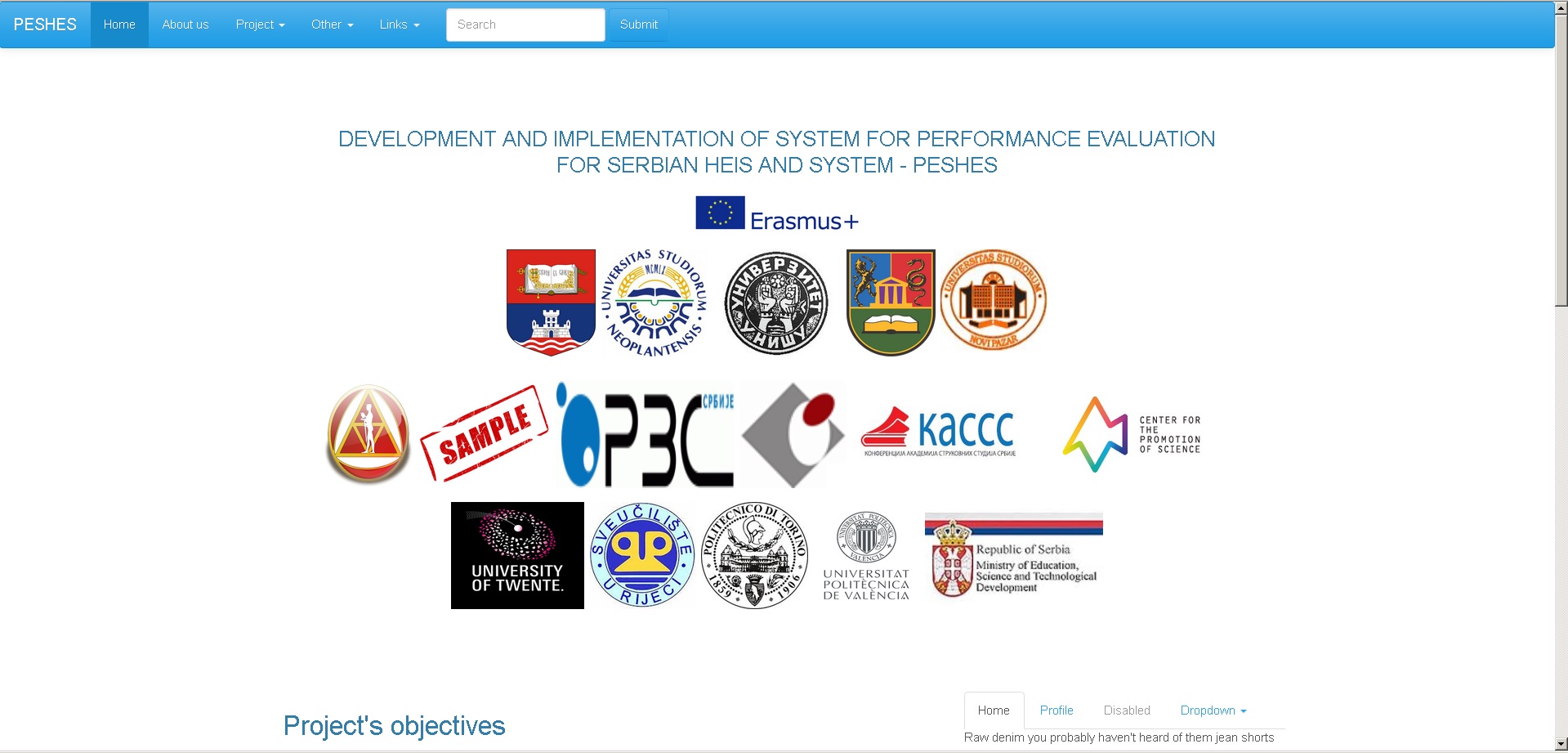 ERASMUS+ PESHES web site was developed and published on December 05, 2016. All inforamtion about project and project's activities will be published on this web address.